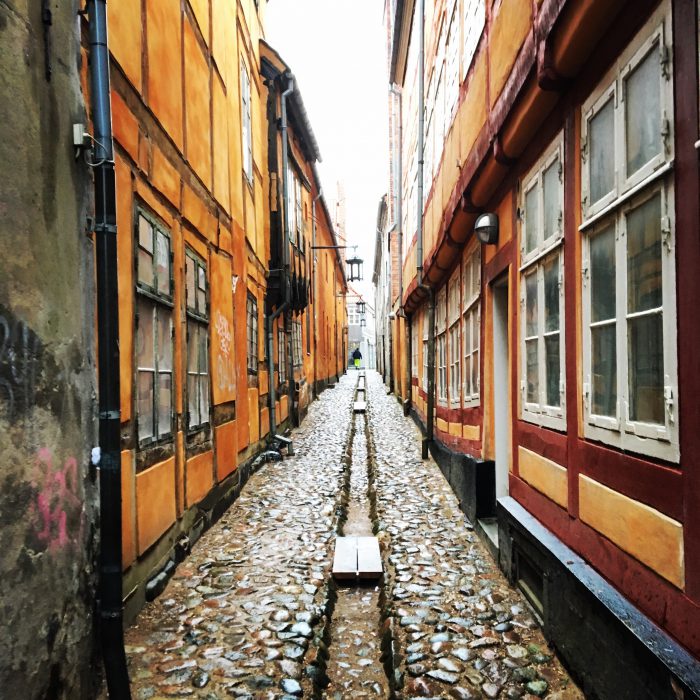 I went to Kronborg and Louisiana Museum of Modern Art today.
I came here since  1 Jan. 2018 because my workingholiday visa are permited from 1 Jan. 2018 to 31 Dec. 2018.
But my school will begin from 7 Jan. 2018, so I have 6 free day.
What's Kronborg?
Kronborg is a castle that it's on the World Heritage list.
It's located in Helsingør where it takes about an hour by train from Copenhagen.
It was originally constructed as a fort in order to collect a toll, but it transformed into construction of the Renaissance after twists and turns.
It was my first time to see foreign castle, so I was so excited.
This is Helsingør St. It's cool.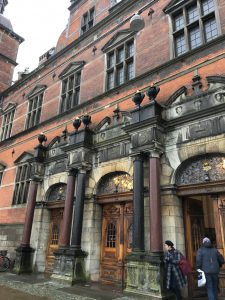 the exterior of the castle.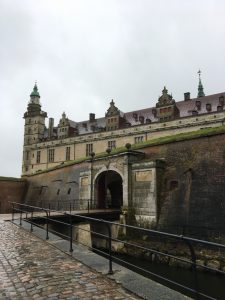 a view of inside corridor.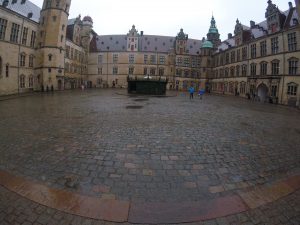 There is a lot of tapestries.
What's Louisiana Museum of Modern Art?
Louisiana Museum of Modern Art is a museum that is located in Humlebaek.
It is said that it's one of the most beautiful museum in the world.
It is large and it merges with nature.
It was very comfortable, so I wanted to stay there forever.
It's situated by the sea. We can see Sweden on the opposite side of the sea.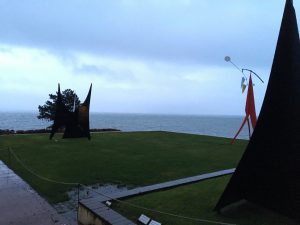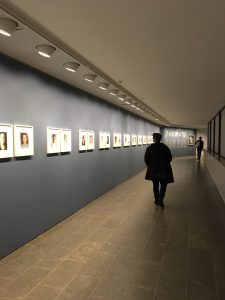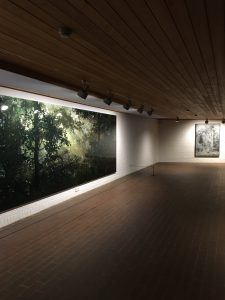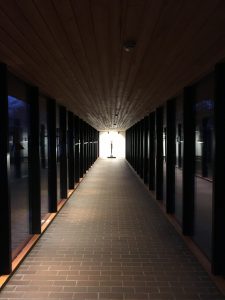 There is a lot of 7chairs.